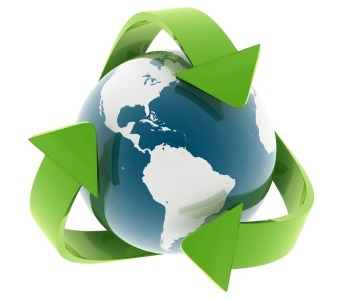 PURCELL SYSTEMS ENVIRONMENTAL POLICY
Purcell Systems is committed to being a positive environmental steward dedicated to preventing pollution and reducing energy consumption, waste, and emissions throughout our organization. Meeting this commitment is a management objective and the individual and collective responsibility of all employees and those working on behalf of Purcell Systems.
Purcell Systems will take all reasonable measures to continually improve our environmental management system and meet the following targets:
Minimizing generated waste through reduction, reuse, and recycling.

Practicing efficient energy use through management controls and routine practices.

Minimizing, substituting, and, where possible, eliminating the use of hazardous chemicals.

Meeting or exceeding all applicable federal, state, and local environmental laws, standards, regulations, and other requirements.
Periodic reviews of the environmental aspects and impacts related to the organization are used to establish additional objectives and targets.
Certifications
Purcell Systems North America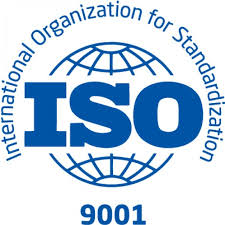 ISO 9001:2008 and TL 9000 –H R6/5.5 Certificate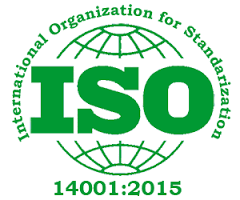 Purcell Systems International