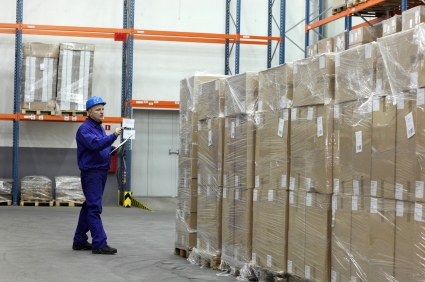 PURCELL SYSTEMS QUALITY POLICY
Purcell Systems will consistently provide products and services that meet or exceed the requirements of our customers.
Our commitment to quality and customer satisfaction is demonstrated through focused efforts of every employee, including dedication to:
Providing extraordinary customer service.
Continuous improvement of all aspects of our business.
Product quality, on-time delivery, and overall customer value.
Certifications
Purcell Systems North America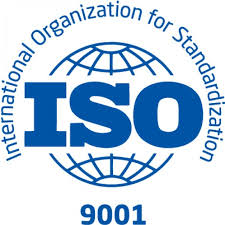 ISO 9001:2015 and TL 9000 –H (R6)/R5.5 Certificate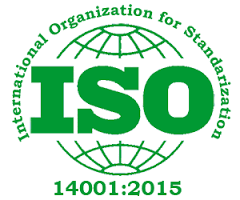 Purcell Systems International